North American Veterinary Dermatology Forum
May 9 to 12, 2023 @ Sheraton Grand Hotel, Seattle Washington

ABTRACTS CLOSE
"November 1, 2022"
Call for Abstracts Closed, ACVD Residents Abstract Submission – December 1st

Stay up to date on all the latest news and information for       NAVDF 2023
Follow us on social media for updates on the NAVD 2023 Conference!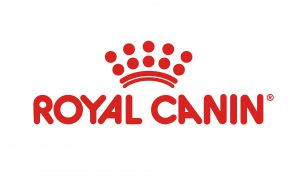 Over the past 50 years researchers from ROYAL CANIN® together with specialists and veterinary practitioners from all over the world have been working hard toward a common goal: improve dermatological health of pets through nutrition.
Royal Canin® Dermatology diets are formulated for every step of the elimination trial and for long term nutritional needs.